Emma Sleep Company
We revolutionize sleep by pushing the boundaries of what technology can do for rest. Our aim is to awaken´s people best by enhancing their sleep. 2020 has been our most successful year yet. We became the #1 bed-in-a-box brand globally and turned into one of Europe´s leading sleep brands, with our revenues increasing to 405 million euros. Our 800 team members are proud to represent over 65 nationalities at our offices in Frankfurt am Main, Manila, Lisbon, Shanghai, and Mexico City. We're looking for high-performing talents to join us on our journey to becoming the world's #1 sleep company. If you thrive in a dynamic atmosphere, rise to challenges, and like to see your fresh ideas realized quickly, our Team is the right fit for you. Our work culture is built on strong values that promote community, agility, and ownership. Growth and excellence in all areas are important to us, which is why we offer exciting opportunities to our employees so they can unlock their full potential. We proudly celebrate diversity. We are an equal opportunity employer committed to promoting inclusion in our workplace. We consider all qualified applicants for employment without regard to race, ethnic origin, religion or belief, gender, gender identity or expression, sexual orientation, national origin, disability, or age
2013 gegründet
500+ Mitarbeiter
Handel & Gewerbe
Mittelständler
100 - 500 Mio. € Jahresumsatz
Frankfurt am Main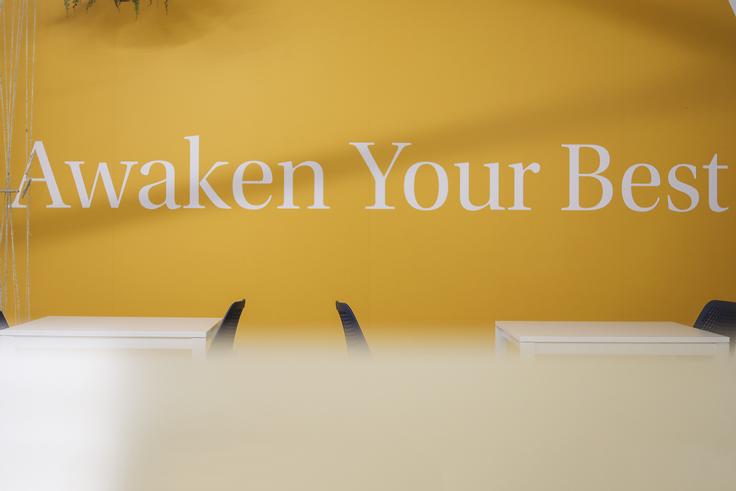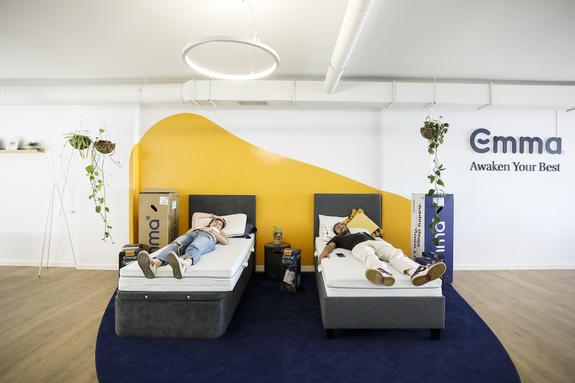 So arbeiten wir
Entrepreneurship. We see opportunities everywhere; we seize them, maximize them, and take ownership of the outcome. Impact. We make an impact through change and growth. We continually question the status quo, discover how to improve, and go beyond what exists. Agility. We encourage calculated risk-taking and new ideas. Our fast, effective course of action is to hypothesize, test, and adapt. Teamwork. We are high-performing teams made up of ambitious players whose diversity and strengths complement each other. We thrive because we challenge one another and share ideas. Empowerment. We have an open, non-hierarchical company culture that inspires team members to share thoughts, voice opinions, and take action.
Arbeitsstil
Agiles Arbeiten
Design Thinking
Flache Hierarchien
Förderung von Mitarbeiterinitiativen
Onboarding Programm
Projektverantwortung
Regelmäßige Feedbackgespräche
Startupflair
Team
Frauen in Führungspositionen
Internationale Kollegen
Legere Kleidung
Quereinsteiger willkommen
Sommerfest
Teamevents
Unser Standort
Our office is centrally located in Frankfurt between the main station and the beautiful river Main, close to shops, restaurants and the city centre.
Gute Anbindung an ÖPNV
Restaurants in der Umgebung
Unser Büro
New, modern office with many well-thought-out extras and roof terrace with open workspaces and many meeting rooms in Frankfurt. Other offices are in Manila, Lisbon, Shanghai, and Mexico City.
Aufzug
Rückzugsräume
Homeoffice möglich
Balkon oder Terasse
Tischtennisplatte
Laptop
Erholungsräume
Großraumbüros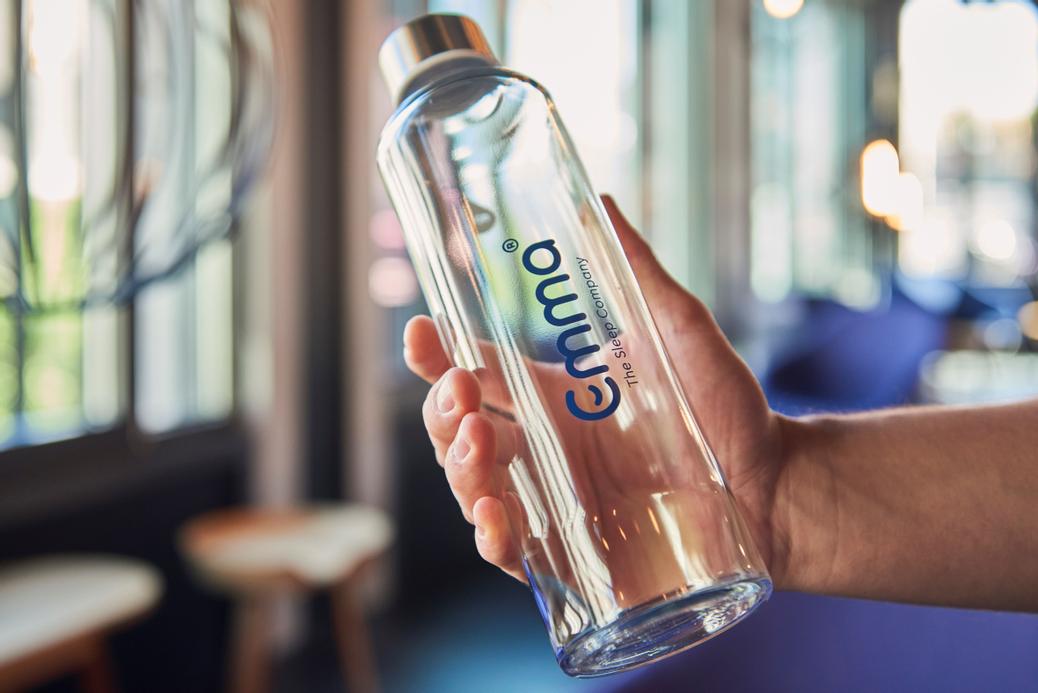 Vorteile bei uns
kununu Top Company
This is what we offer: • Responsibility and decision-making authority from your first day • The opportunity to work on challenging tasks that contribute to your professional growth • Work independently and as part of a dedicated, international team • Make an impact initiating new ideas even as an intern • Work with and learn from experts in diverse fields
Ausgestattete Küche
Obst & Snacks
Mitarbeiterrabatte
Betriebliche Altersvorsorge
Kaffee & Tee
Bezahlte Weiterbildung
Musik am Arbeitsplatz erlaubt
Freie Wochenenden
Kaltgetränke
Fitnessstudio-Abonnement
Unterstützung im Visa-Prozess
Vertrauensarbeitszeit
Klingt gut? Dann sieh dir schnell unsere aktuellen Jobs an.